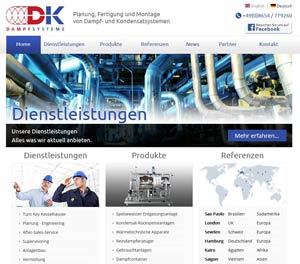 With our new website we hope to provide an improved presentation of our services and our know-how.
We will continuously extend our website in order to inform you thoroughly about the news and our projects.
Don't hesitate to contact us. We will be happy to answer any of your questions.